November 23, 6:00 pm - 8:30 pm EST
What are some past and present resistance movements in STEM?
$25
The proceeds from this course will be used to compensate the instructor fairly and competitively, and all remaining funds will be donated to a local racial justice organization selected by the instructor. 
ACCESSIBILITY: Genspace is committed to ensuring that our online classes, events, and workshops are as accessible as possible, and can meet the ever-changing needs of our community. As we navigate the opportunities and challenges of online programming, we are constantly learning and adjusting our workflows to prioritize accessibility, and we'd love to hear any feedback our community might have. Please contact us if you have specific accessibility requests or questions.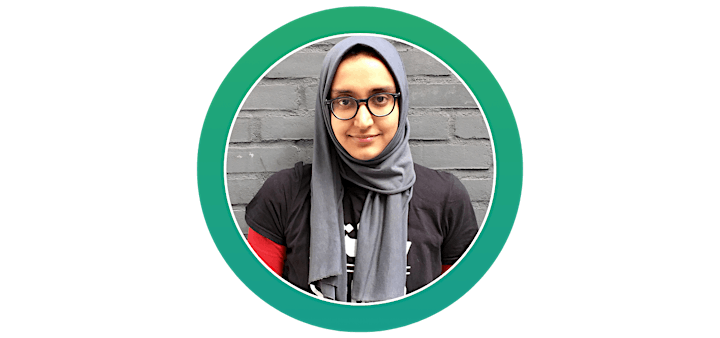 Meet the Instructor 
Hala Iqbal (she/they) is a postdoctoral scientist in the Boeke lab at NYU Langone. Her research interests lie at the interface of chemical biology and synthetic biology—specifically, in using synthetic biology tools to develop and engineer small molecules such as antibiotics. She has written and organized around Islamophobia, prison abolition, gender and race. Her newest obsession is rock climbing.